Many people been to Sabah,Malaysia because of Airasia promo tickets, and i am one of them.
Some friends told me there is not much to do or to see besides islands, i did not expect i had an amazing non-stop drinking trip.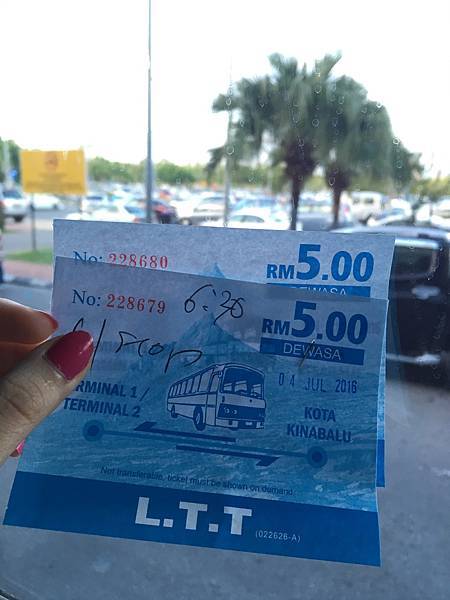 Bus tickets to city center,5 RM only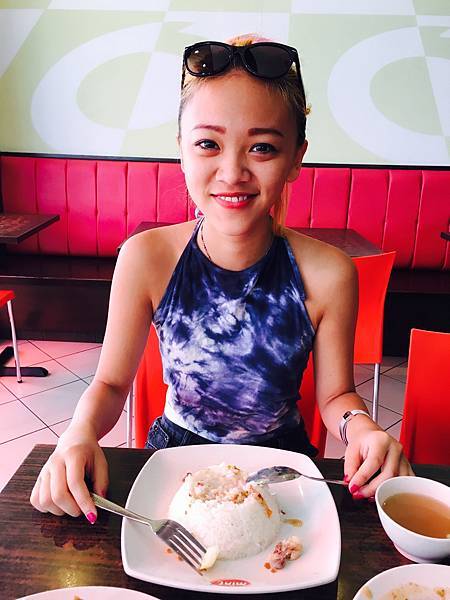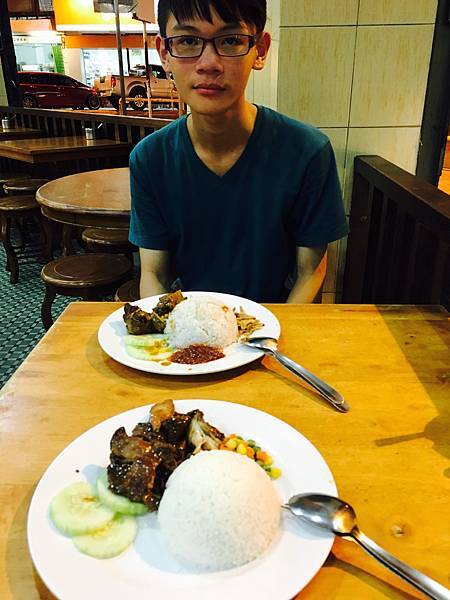 First meal-dinner, to be honest, was okay, i guess taiwanese are way more delicious, but coconut  rice taste good, although my brother didn't like it.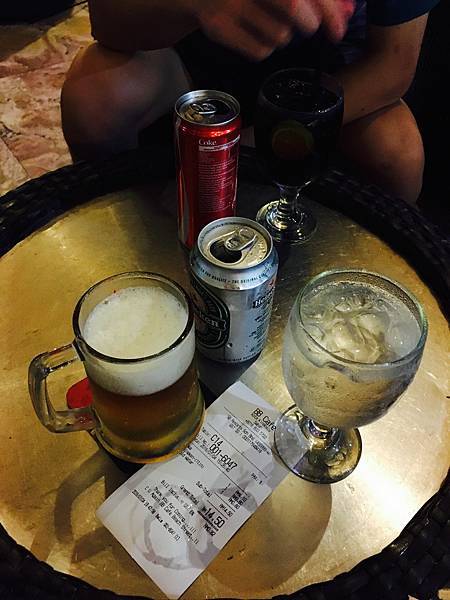 After dinner i insisted to find a place to drink, we found an area with restaurants and very few bars, there was a live band, ordered a beer, it was only 8pm.
Around 9pm thought i couldnt find anything better or clubs so we went back to hotel, me started using Tinder as all the travelers do, matched some guys, but only one of them said asked me if i wanna join them(he and his friend) for a tuesday drink.
Left my brother in hotel( he doesn't drink and he enjoy phone games more anyway) went out for a drink(actually more than a drink lol)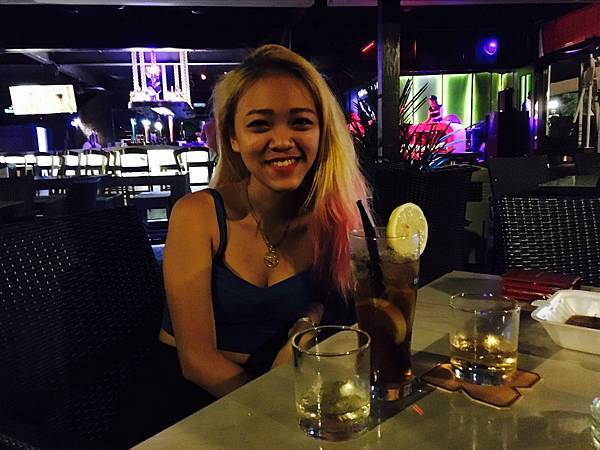 We drove to seaside bars which was 10 to 15 minutes away from my hotel and i didnt not   see, glad them took me here.
There was a club called "The Bed" right next to bars, every night same songs same dancers, quite small but worth to try.
Went back around 3am tipsy as always, life is so fun when we drink, seems like we can enjoy more.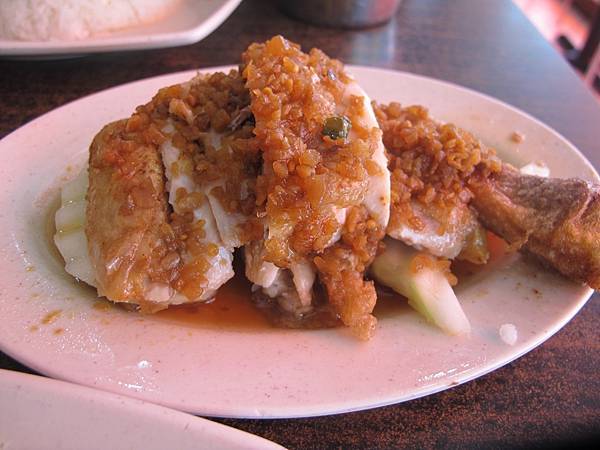 brunch-Hainanese chicken rice.
Yesterday the Frenchs told me where the harbor was but even i used google map still got lost, we found few boats at the otherside of harbor, the guy asked me if we were going to any island and gave us very decent price with a private boat, 8 dollars per person with latin music.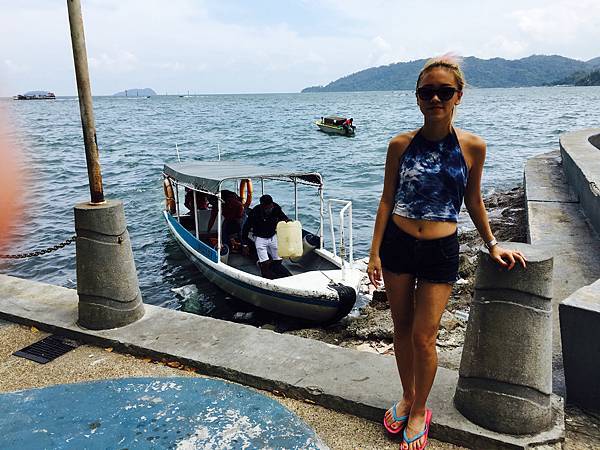 We took boat here….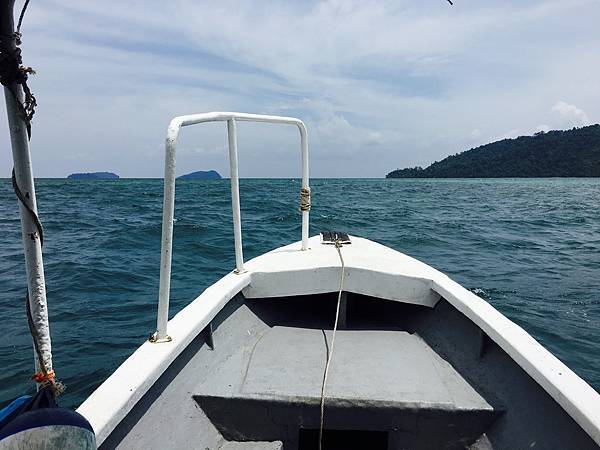 Our latin music private party boat.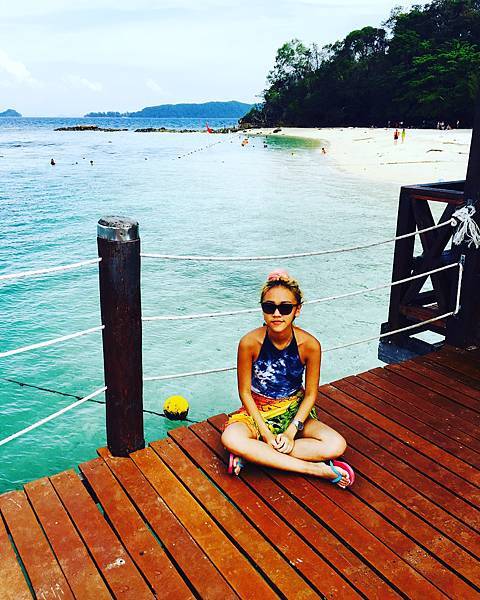 Manukan island
I wish i had air lounger with me.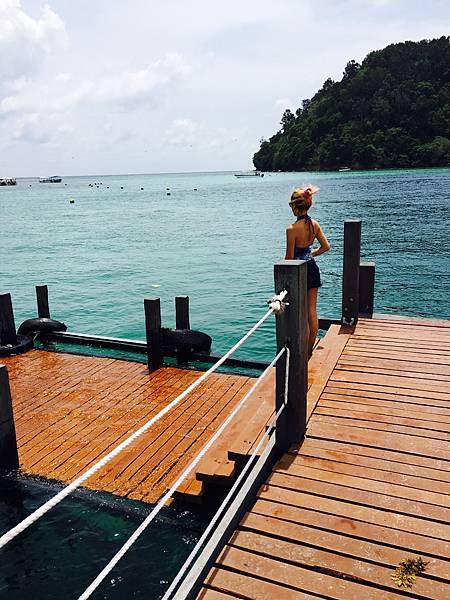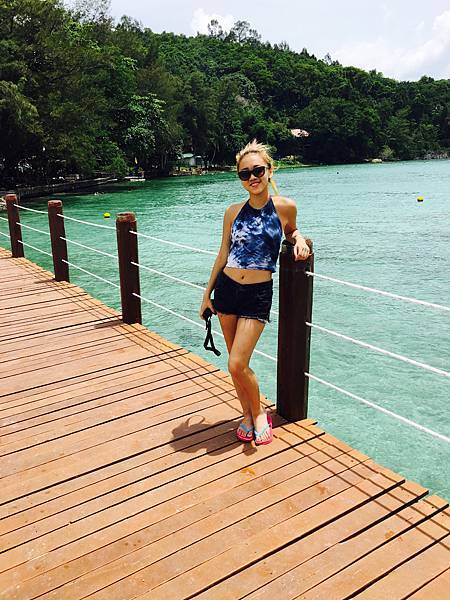 My brother is well trained(by me).
Manukan harbor
Great beach day, went out again with french after dinner, i asked if he want to go out with us but he rather stayed in hotel.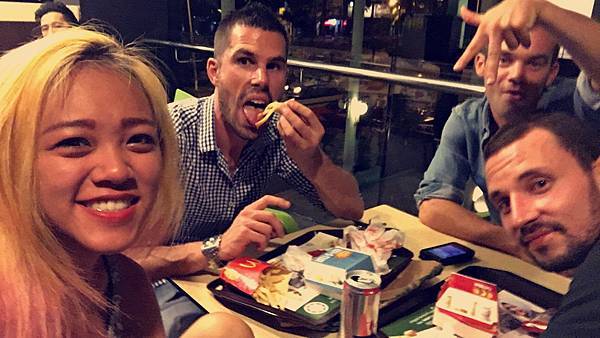 I guess i was already tipsy at 12am in mcdonalds.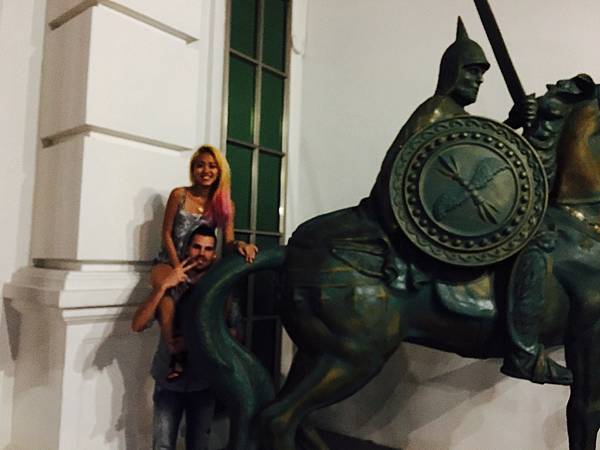 There was a bigger and pretty new club called "999", well designed, met some local girls, drank a bit too much tried to climb up the statue which i know was impossible.
Next day went to Sapi island with two french and my brother, they took us to real harbor which cost more money.
We didnt know have to pay entrance for island, because we did not pay for Manukan, French said cause we are asian so they don't care….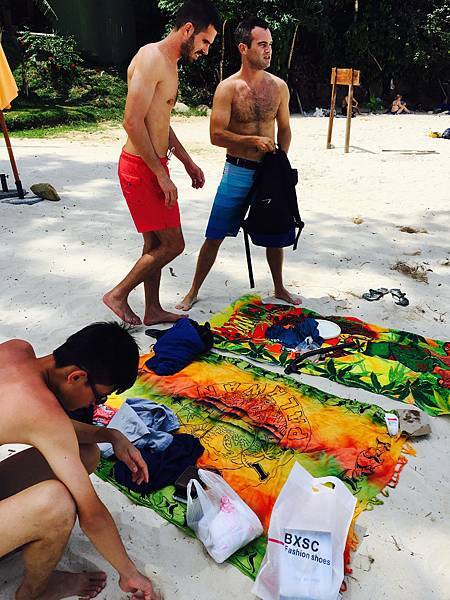 First thing after set up was find beers.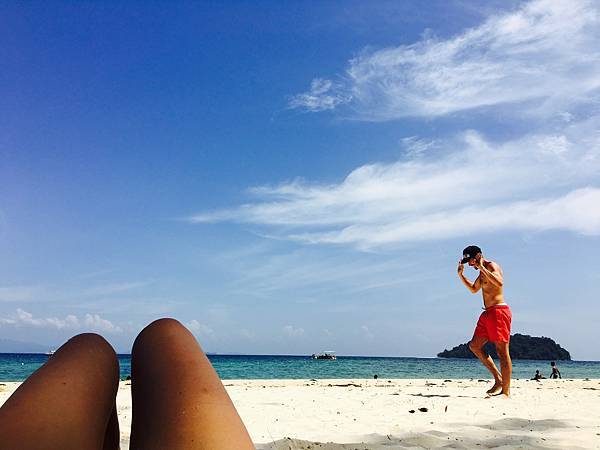 Nice weather getting tan.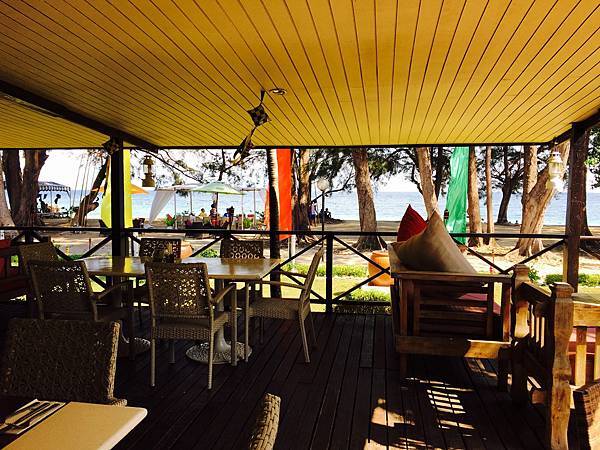 Nice bar/restaurant in Sapi, after beer we ordered cocktails….none stop drinking.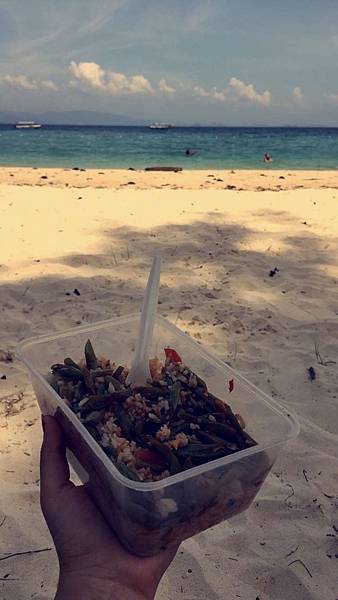 Street food-fried rice(wasn't good,very dry)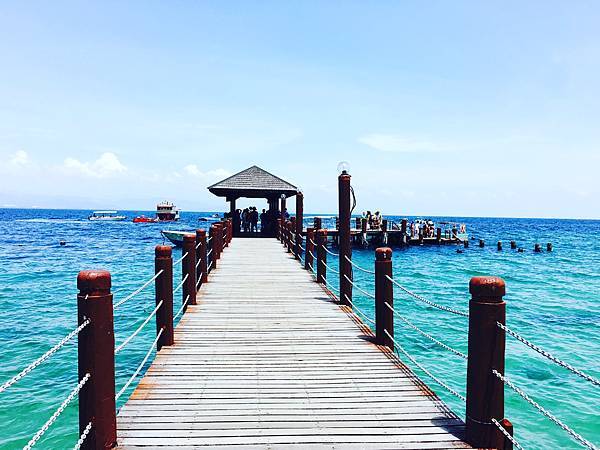 Sapi island, no filter
After a long day at beach(only fews hours but hangover wasn't joking) we decided to have rooftop barbecue party with jacuzzi, whoop whoop so excited.
Drove to supermarket bought meat, veges, bread and drinks, we actually took two hours nap before barbecue because was too tired and knowing will be another great long night.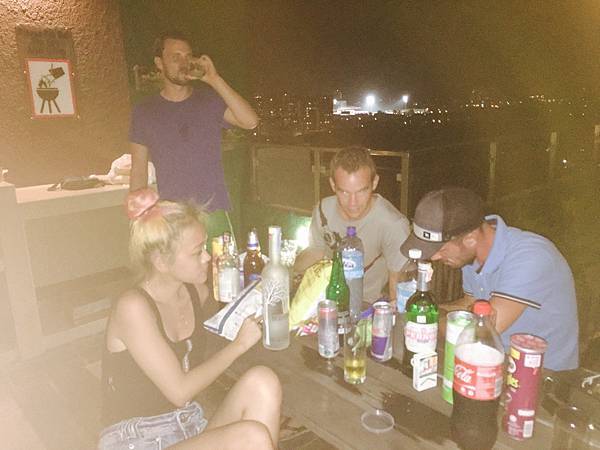 Drinking before starting barbecue, because they are french, life is chill, we started barbecue around 9pm, been doing nothing but drink for one hour lol.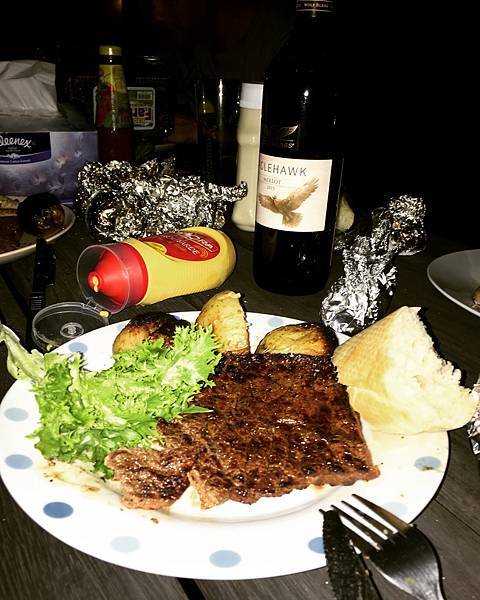 BARBECUE!!!!!
Beef, potatos, salad, beard and wine.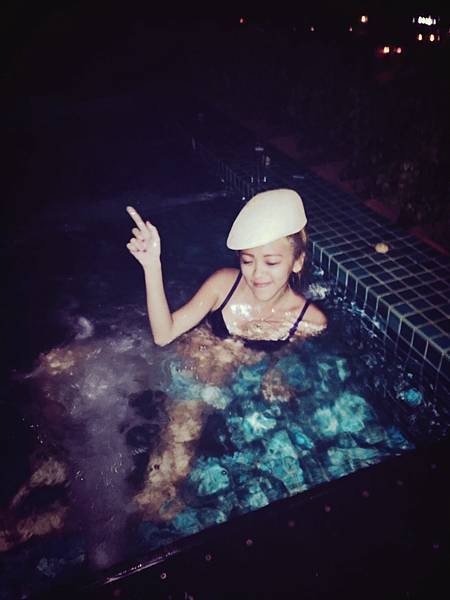 Amazing jacuzzi on roof top, we started getting tipsy with music and mixed alcohol.
I don't know where that hat came from.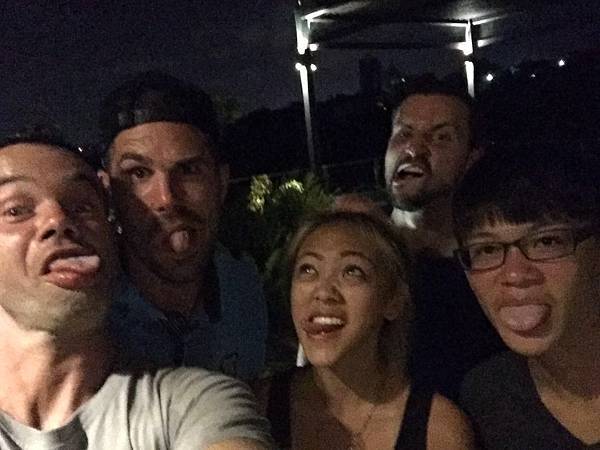 Barbecue crew.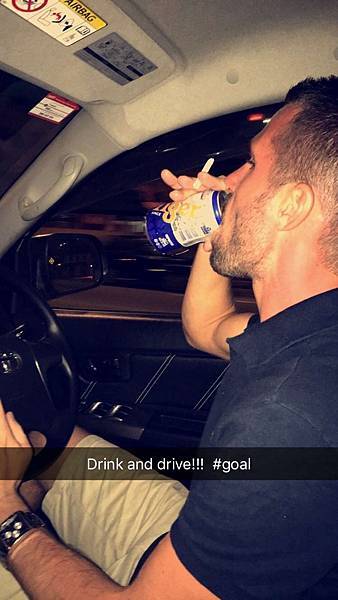 We been drinking from 8 till 12:30 then headed to 999, they drink and drive all the time, when tipsy think is fun but when i am sober i kinda freaked out.
I have so many funny drunk vedios full of memories, they love latin musics just as much as i do.
After club we parked in park, dancing in car with latin musics for like 20 minutes, we were just too drunk to end up the night.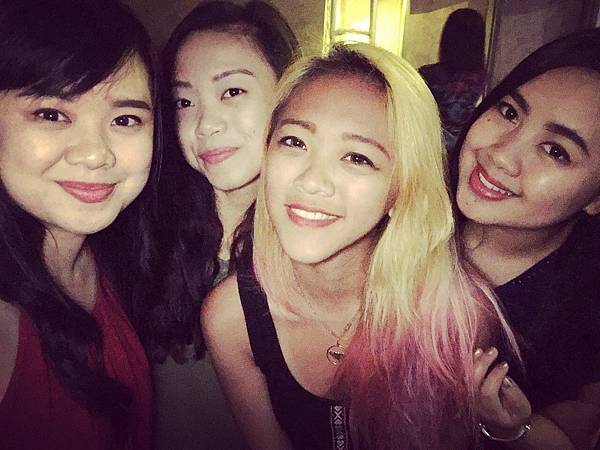 Local girls i met in 999, party with them two nights in a roll.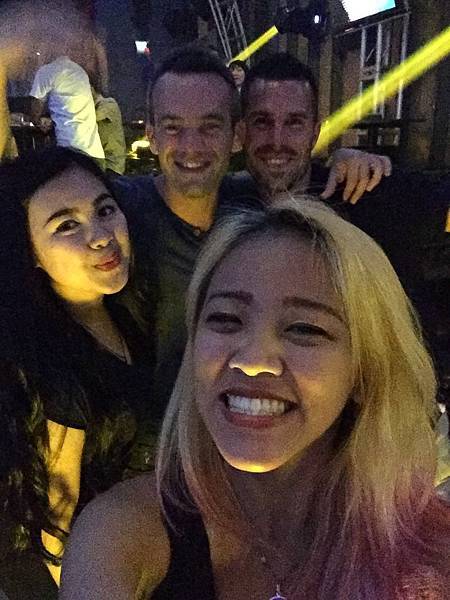 We ordered a bottle of vodka even though we drank a lot on roof top, still finished whole vodka by three of us( maybe we shared some with random girls)
I looked so high.
After party went up to jacuzzi till sunrise, what a fun night.
Next day woke up pretty late, they brought us to a resort about 40 minutes drive, if i didnt match them, i will never had a chance to go to this gorgeous resort.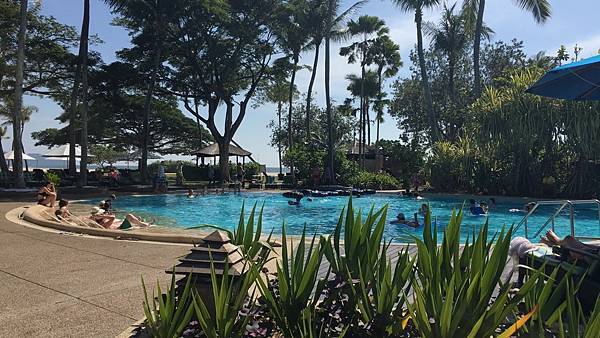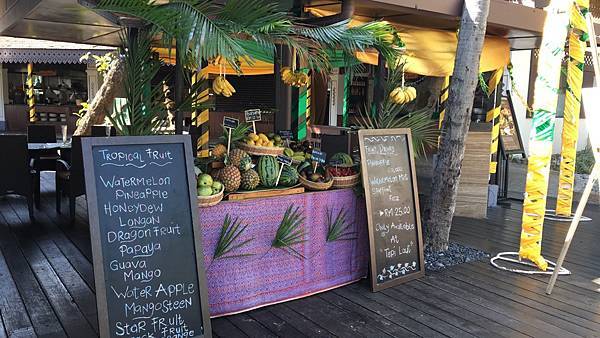 Two pools and beach view right infront.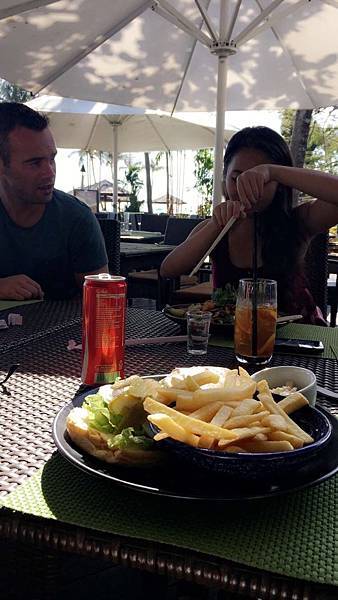 First meal of the day-burger and frieds.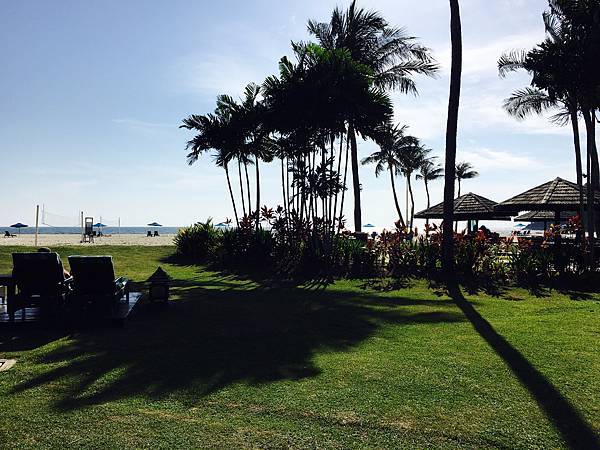 Our view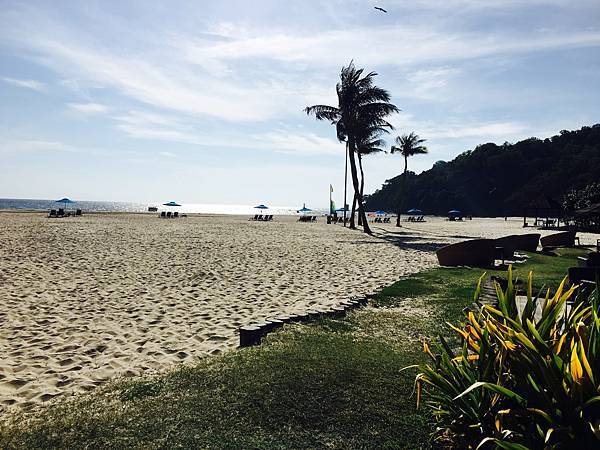 Isn't it pretty?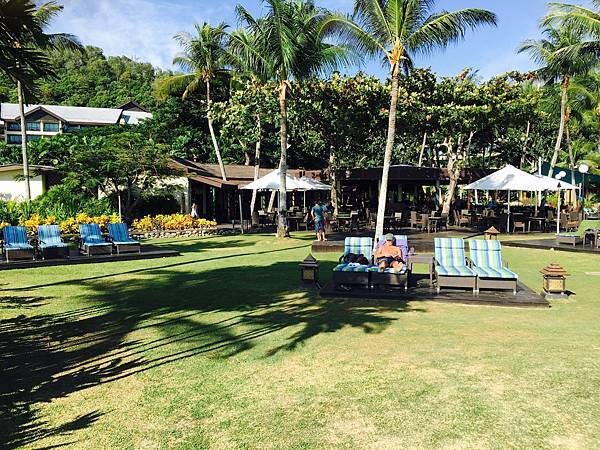 Hangover french dude.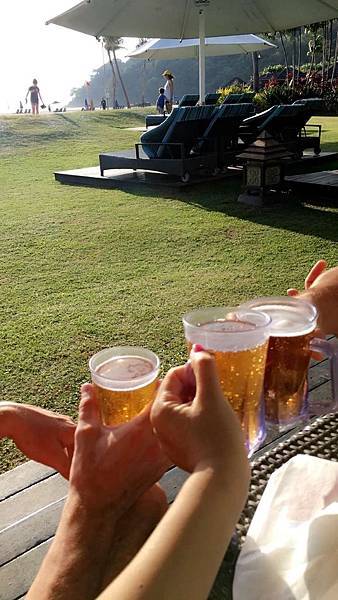 Still need a drink no matter what!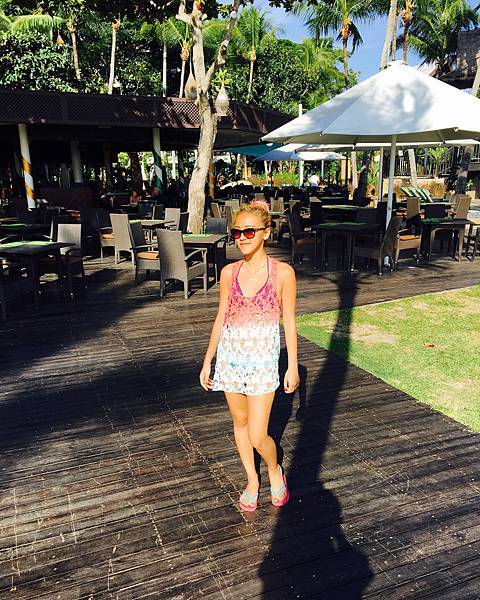 Hangover but you can't see.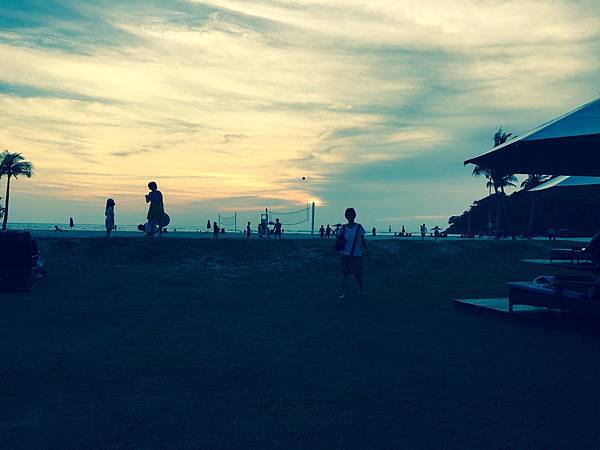 Sunset.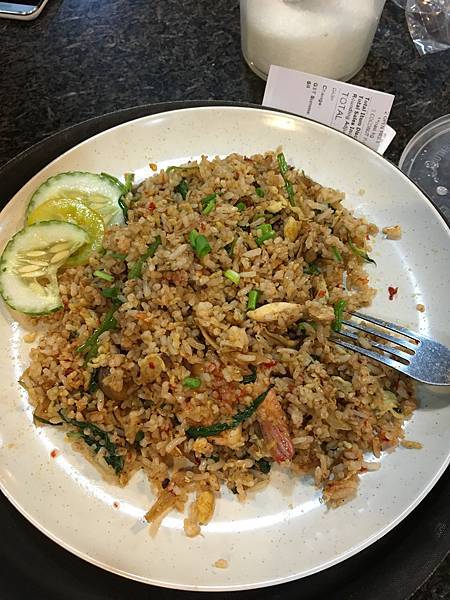 Dinner-fried rice.
We left french guy's place cause he had to leave Sabah the nect day before us to France.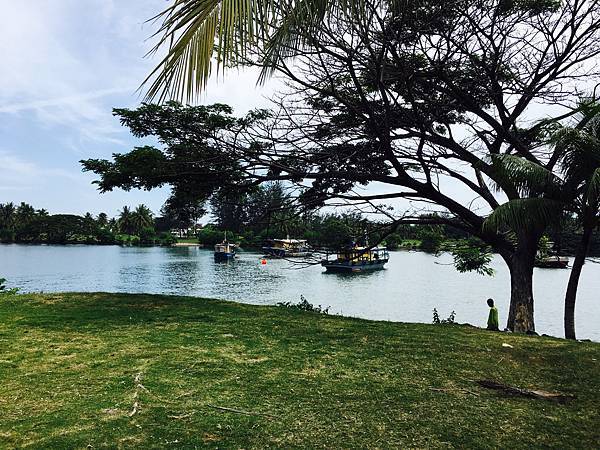 River side.
Last day before our flight walked around Sabah city, which we didnt cause i was busy party and drinking.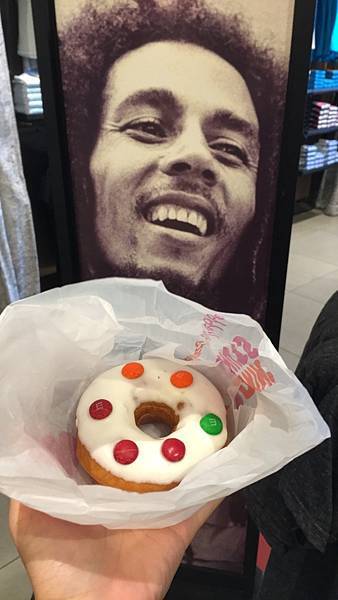 I hop Bob liked my donut.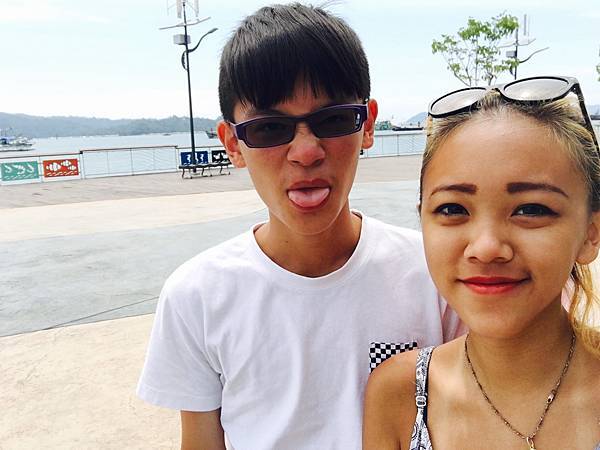 We had a great time in Sabah.